[/vc_column_inner][/vc_row_inner]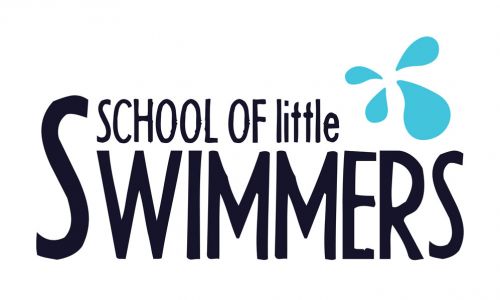 Swimming Lessons in Adelaide
No child should miss out on swimming lessons! So often we hear stories of parents waiting for their child to choose when they are ready to start swimming lessons or wait till they start school for 'school-based swimming lessons'. Waiting could be detrimental! Swimming lessons SAVE LIVES!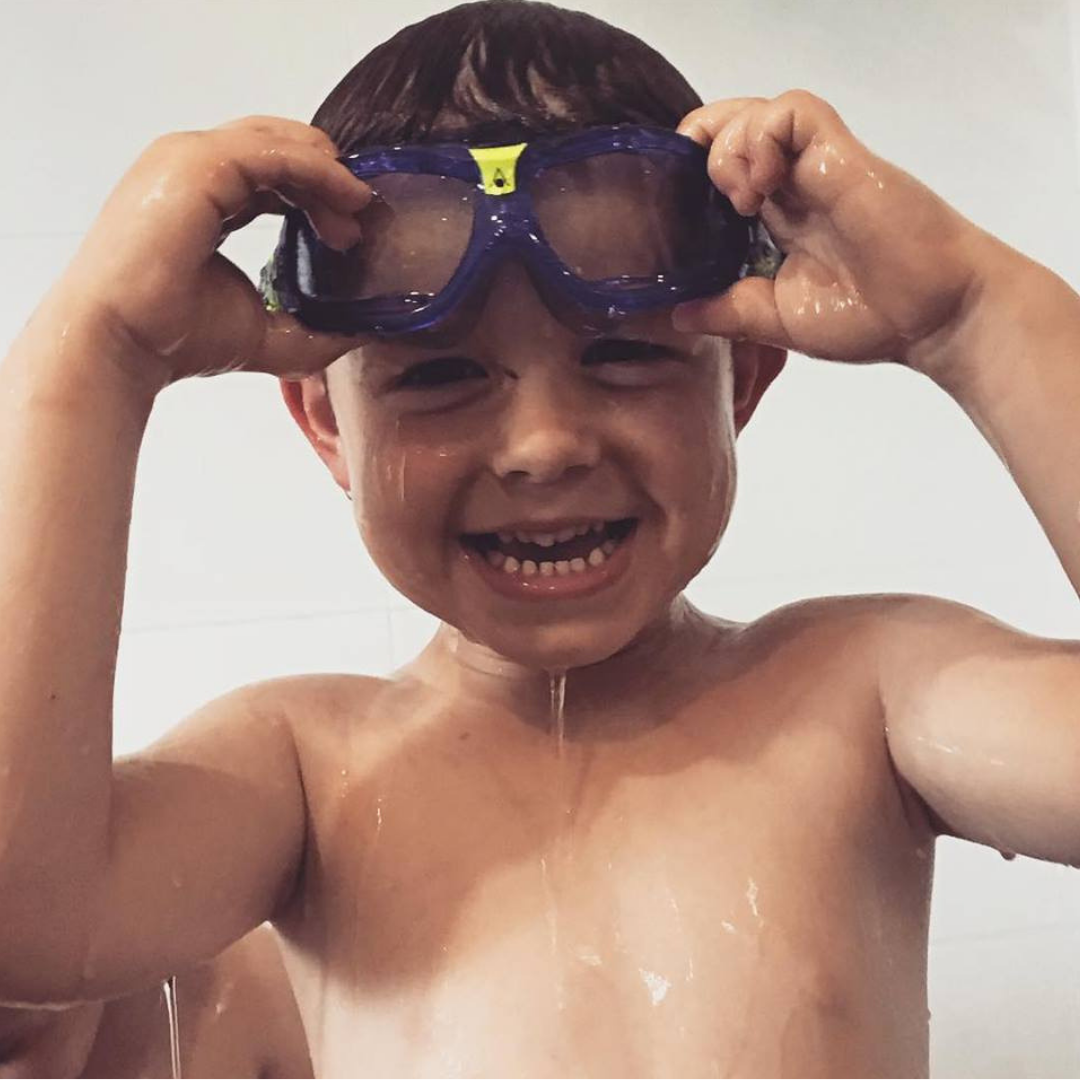 What everyone ought to know
about learning to swim!
Being relaxed and comfortable in the water is key when learning to swim begins. Once comfortable and relaxed the next step is learning about breathing and floating. None of these will be achieved correctly unless a swimmer is completely relaxed and comfortable. When a swimmer is not completely comfortable or relaxed in the water breath-holding generally occurs which creates muscle tension this does nothing to assist with buoyancy.
Why are we sharing
this with you?
We want you to help us, help your children learn to swim! SOLS want to be known as the BEST SWIM SCHOOL! We know we need to teach our students with consistency, discipline and structure to see the progression. The best way for us to achieve this is to tell you the secrets for basic swimming skills and give you as a parent or guardian an understanding of the basic principals.
If your child has practise time outside of their regular swimming lesson you are able to help your child practice skills correctly – after all practice makes perfect!
IT ALL STARTS WITH FLOATING
LEARN HOW TO FLOAT TODAY