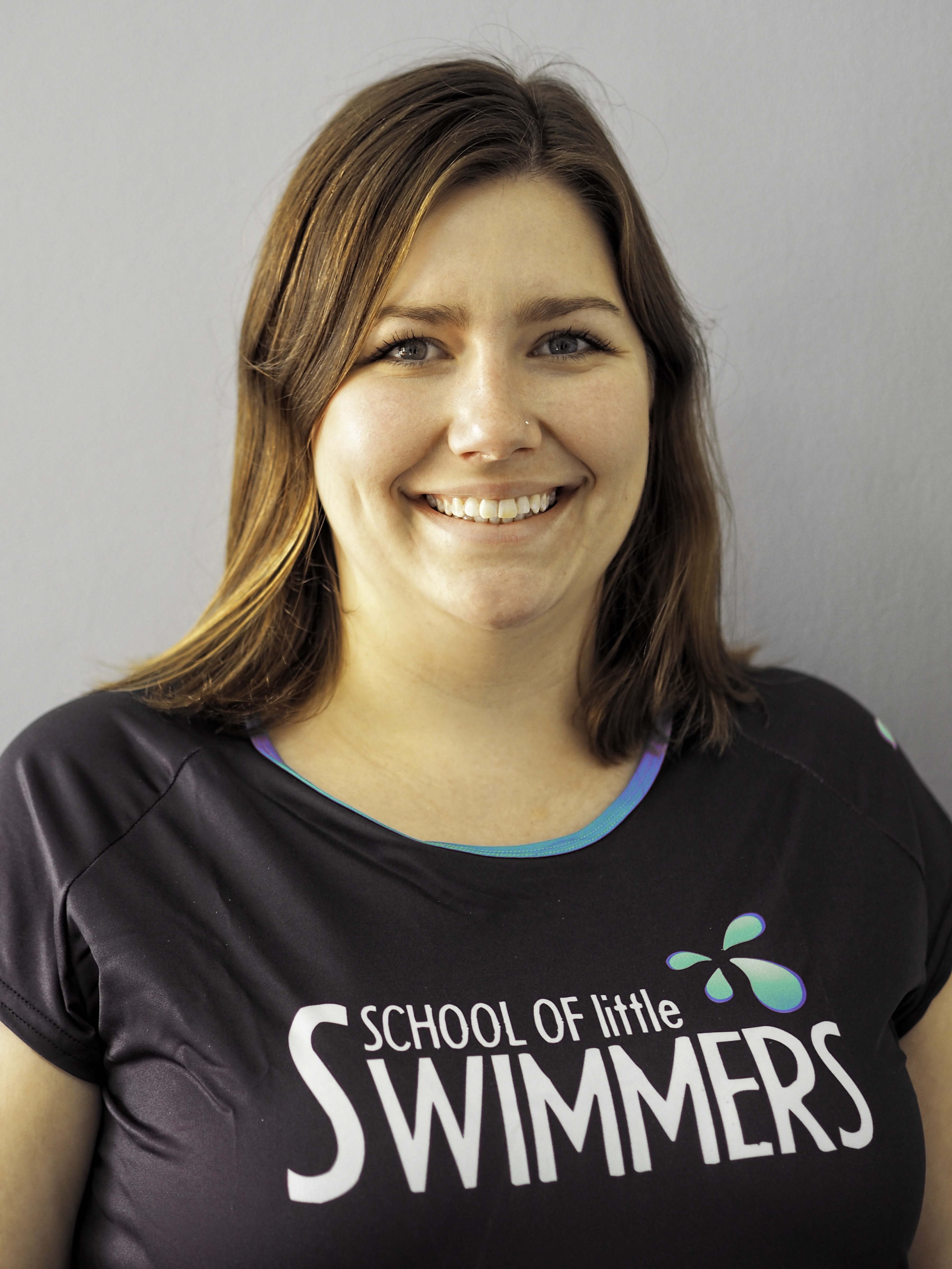 WELCOME!
Dear Parents, Swimmers and Non-Swimmers,
I'm Alice, the Founder and Managing Director here at School of Little Swimmers.
I started SOLS a little over five years ago in your home pools through ought the Eastern Adelaide.
Over time my growing team and I moved into 'our home' an indoor pool in Klemzig. This allowed us to work with more families, we and continue to customise lessons and find the right strategies to help you everyone become the best swimmers!
We love swimming. We care about safety. We encourage fitness. It's what we're passionate about. Swimming! It's what we do best!