Hi, my name is Alice Lodge!  I'm the managing director here at School of Little Swimmers.
I founded SOLS in 2014 with the goal of offering high-quality private swimming lessons, something that I have found to be rare during my fifteen years of experience in the aquatic industry. I have a heartfelt passion for working with children and families to nurture skilled and confident young swimmers.
At School of Little Swimmers, we do swimming lessons the way they should be! Our lessons are fun, engaging, safety-focused, and most importantly, tailored to each child's individual needs. Whether your child is learning at our dedicated Klemzig facility or in your pool at home, our classes are designed to build confidence and competency in swimmers of all ages and abilities.
Our Klemzig facility offers small intimate classes, free from the distractions that large swim schools have, as well as expert swimming teachers, clean and hygienic facilities, and an our heated indoor pool, which is maintained at a balmy 33 degrees year-round. We take pride in making sure that all of our swimmers feel safe and welcome as we join them on their aquatic education journey.
Our results-driven approach is very different from most other swim schools in Adelaide. SOLS uses science-based and highly personalised methods of teaching swimming, which sets us apart from other offerings in the local aquatic education sector.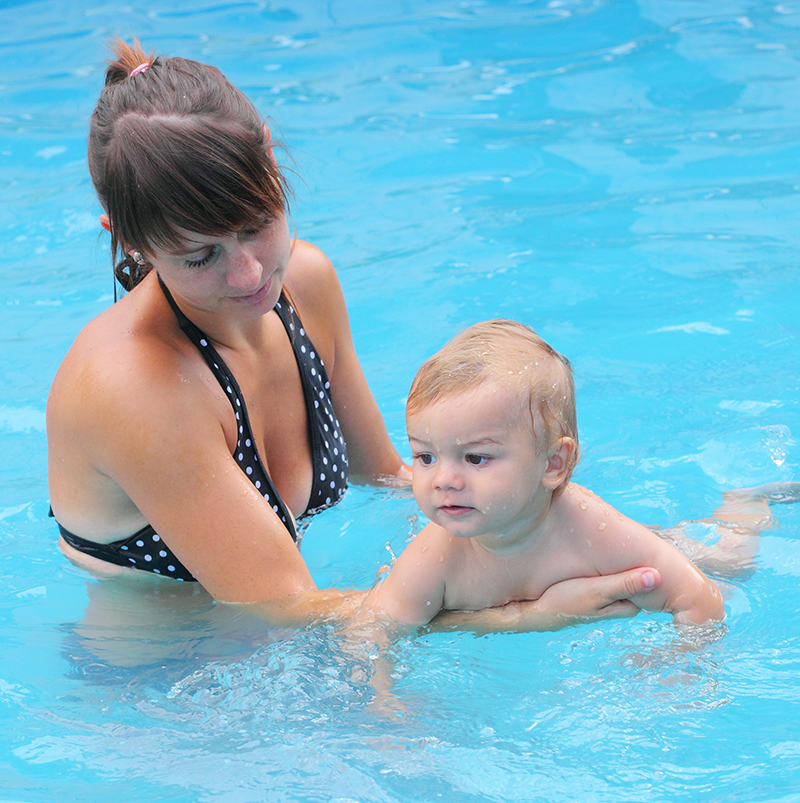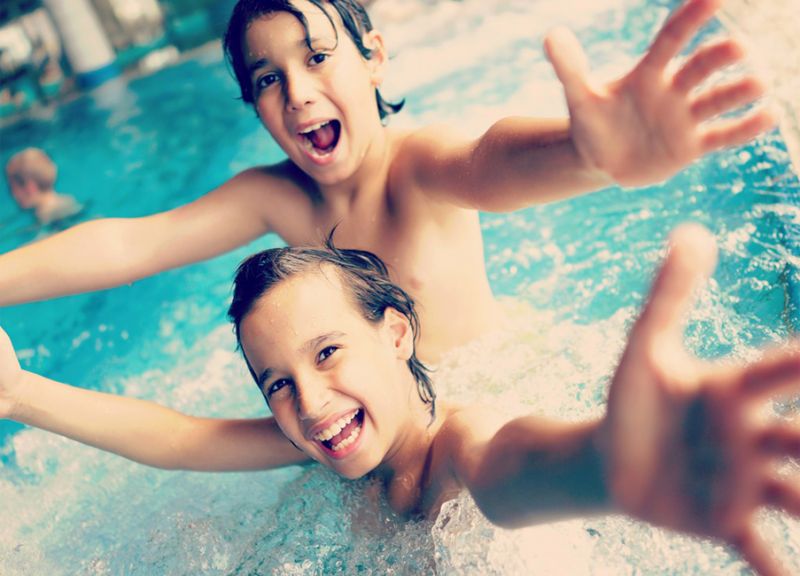 ALL SOLS LESSONS ARE DELIVERED IN ACCORDANCE WITH OUR 'DYNAMIC' PROGRESSIVE PROGRAM.
For each new student, regardless of ability level, your dedicated swimming teacher will conduct an assessment. As our students progress, we record and acknowledge achievements by providing certificates and stickers. Our dynamic and progressive program guides swimmers through different skills stages as they learn about:
The importance of being comfortable and relaxed in the water
Breathing and buoyancy
Floating and gliding
Propulsion
Survival strokes
Competitive strokes
SOLS emails a report to the nominated family contact, outlining the progress and achievements of each student.