How it works!
Stage 1 – Trust in the teacher
Stage 2 – confidence in the water
Stage 3 – love of water
School of Little Swimmers is Supporting future generations by setting a new benchmark in aquatic education.
Private swimming lessons are great for those that have a genuine fear of the water. The confidence gained from individual attention speeds up learning significantly. Confidence in the water is vital and allows our swimmers to discover what can they can achieve and how enjoyable the water can be.
For beginner swimmers without fear or those who are already confident in the water, private or semi-private swimming lessons will speed up the learning process, with 100% attention dedicated to your child, SOLS teachers address any technical correction or specific area in need of improvement which can be dealt with more efficiently with our private tuition.
We love swimming. We care about safety. We encourage fitness. It's what we're passionate about swimming, its what we do best!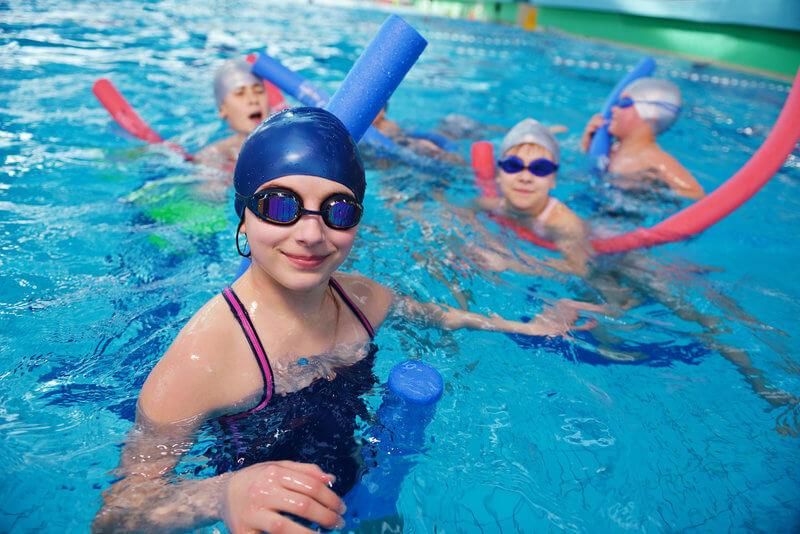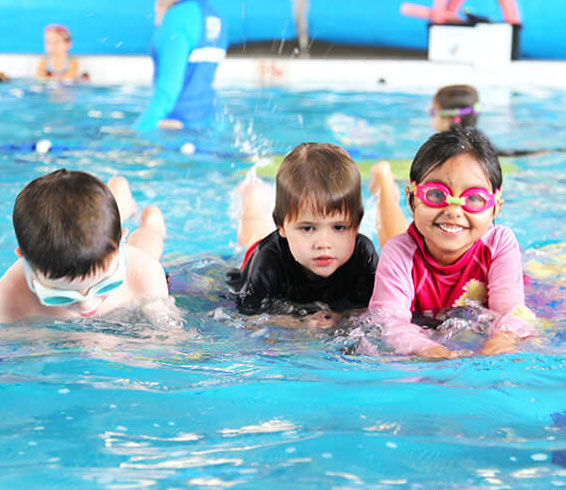 KIDS SWIMMING LESSONS
Learn to swim lessons are ideal for school-age children we teach water safety as well as the art and science of swimming. School of Little Swimmers teaches students correct techniques from the beginning.
Adult swimming lessons
Most children in Adelaide learn how to swim from a young age. As parents you now have access to information and an understanding of the importance of learning to swim from a young age.