With 41 children downing in Australia between 1 July 2016 and 30 June 2017, there is no doubt that all children require swimming lessons.
Learn to swim lessons are ideal for school-age children, we teach them water safety as well as the art and science of swimming. School of Little Swimmers teaches students correct techniques from the beginning this allows our students to improve their swimming skills faster.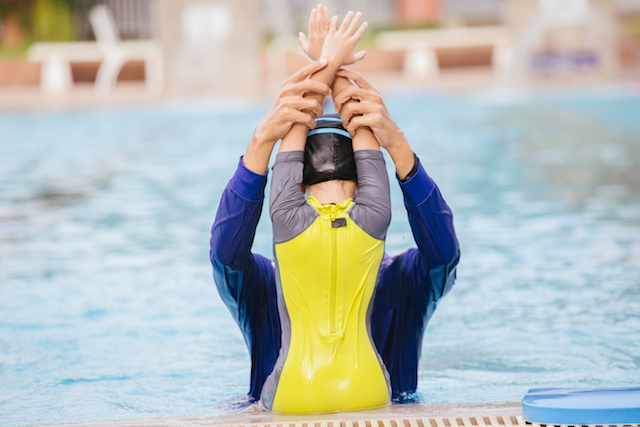 The SOLS program allows students to develop their aquatic skills in a private environment and in the warmth of an indoor swimming pool at Klemzig.
School of Little Swimmers private swimming lessons for kids are taught by qualified swimming teachers that tailor lessons to each child's individual needs. Our classes are designed to challenge each student to reach their full potential.
The School of Little Swimmers program covers a full range of skills including water safety skills, and correct skills and technique not taught by other swim schools.
Your child will learn:
About the importance of being comfortable and relaxing in the water

Breathing and buoyancy techniques

Floating and, gliding through the water

Propulsion through water

Survival strokes, and,

Competitive strokes
The School of Little Swimmers program is suitable for all abilities whether your child's goals involve developing necessary swim skills or pursuing club swimming or becoming a swim teacher in the future.
For first time participants, your School of Little Swimmers private swimming teacher will conduct an assessment during the first swimming lesson to determine your child's current swimming abilities to tailor a lesson plan to meet the needs of your child.
SOLS is a great way to teach your children to become very competent swimmers. Our son has been having lessons for a few months now and his swimming has improved immensely!! I would not hesitate to recommend them!

– Kate Lander