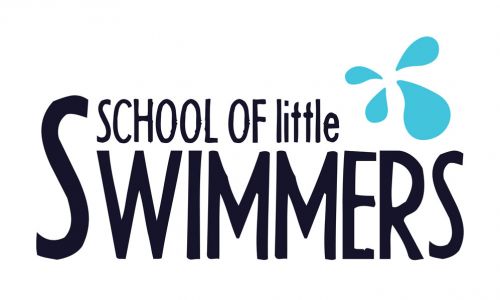 Kids Swimming Lessons in Walkerville
Content is coming soon.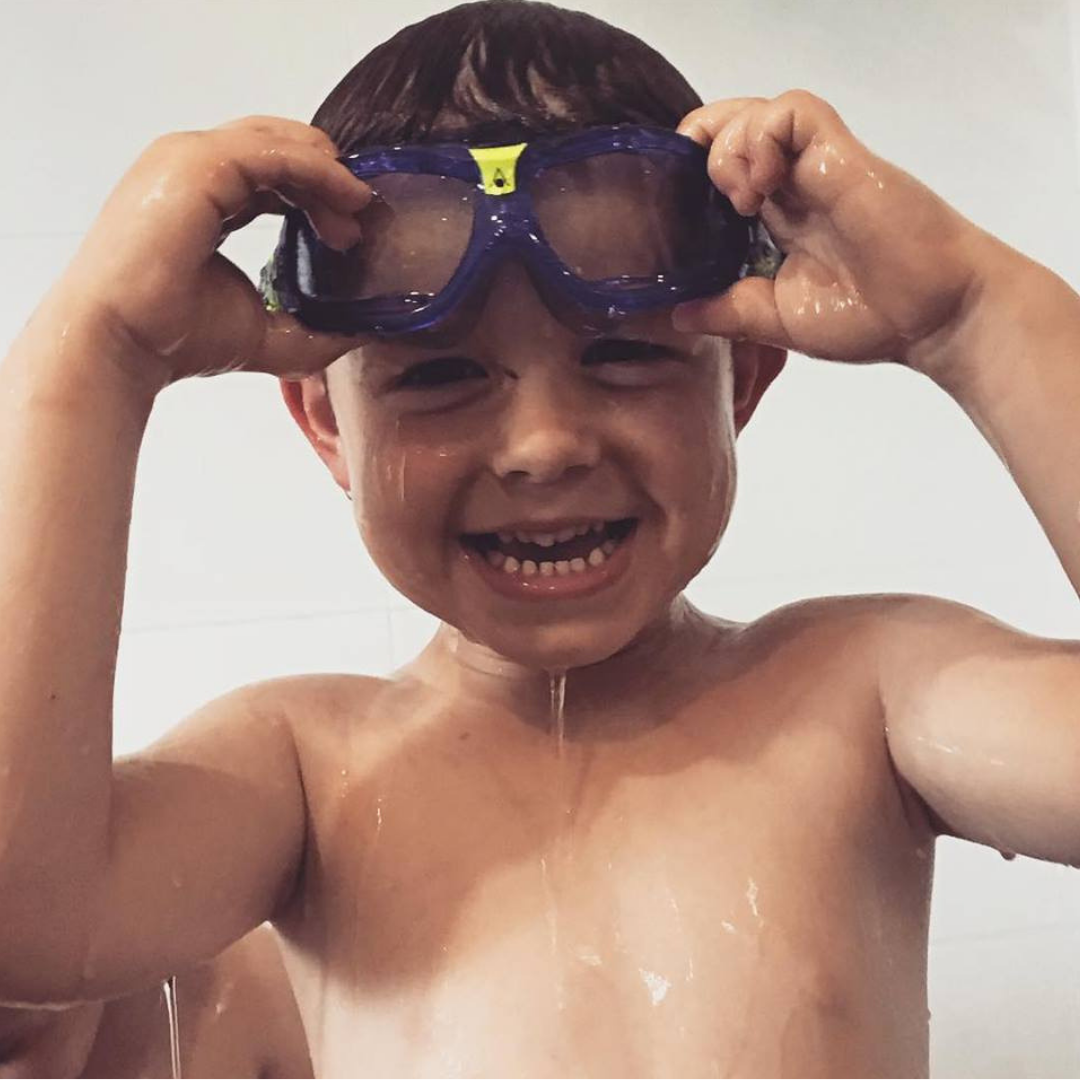 IT ALL STARTS WITH FLOATING
LEARN HOW TO FLOAT TODAY
Group swimming lessons (available up to 5 years old)
PRIVATE swimming lessons

(RECOMMENDED FOR CHILDREN 3 years +)
Wetfit Aqua aerobics classes

(For all ages and abilities)
What our client's


Say about us!
Luisa Eckermann
⭐⭐⭐⭐⭐
My son has core strength issues which has made some physical activities challenging. But since being at School of Little Swimmers, his confidence and core strength has improved significantly! They have tailored the lesson and skills to meet his needs, as well as the vital swimming skills. My son has been going for almost 8 months, and he loves it! They are lovely teachers, and it is lovely and warm in the pool.

Liz Christie
Urrbrae
⭐⭐⭐⭐⭐
Since beginning lessons with School of Little Swimmers, my daughter's swimming skills and confidence in the water have improved way beyond my expectations. I would strongly recommend this method of learning to any parent.

Sarah
⭐⭐⭐⭐⭐
Alice and Bec are fantastic swim teachers, would highly recommend them to anyone. Their enthusiasm, knowledge and small classes are perfect for my little one's first swimming lessons.

Marina Chemutova
⭐⭐⭐⭐⭐
School of Little Swimming is a great place for kids to learn how to swim. The instructors are very friendly, professional and flexible and have helped my son to progress with his swimming skills. A special thank you to Alice for her encouragement and patience in teaching my son how to swim

Rachel Kilpatrick
⭐⭐⭐⭐⭐
We have thoroughly enjoyed our lessons. The presentation of the pool and facilities, the professionalism of the teachers and the small class sizes are all making us want to continue on 🙂 Plus Henley's loving the water which is awesome.

Connie Capobianco
⭐⭐⭐⭐⭐
Alice & Instructor Charlotte are wonderful educators and are excellent at teaching across all ages and skill levels for my children ages 1-10. It is also very convenient to have swimming lessons at home in one block of time.

Pippa Wanganeen
⭐⭐⭐⭐⭐
We had the most wonderful experience with SOLS! My 4 year old would not enter the water unless she had a life jacket and floaties, and after just two private lessons with Alice, she was jumping in the pool and swimming confidently without any swimming aids. My 3-year-old also can now swim without floaties because of the wonderful private lessons we had with Alice. I highly recommend School Of Little Swimmers, and will be signing up for their school holiday programs throughout the year!
Thank you!!!

Tania
Glen Osmond
⭐⭐⭐⭐⭐
Alice and her team are absolute masters at getting your child confident in the water and swimming unaided in no time! We have used School of Little Swimmers for the last 3 summers and cannot fault the service at all. All staff are trained to a fantastic level and build rapport and trust with the children very quickly. Thanks Alice for providing such a wonderful experience for our children.
