OUR DEDICATED TEAM OF…


Float specialists dive masters, aquatic leaders, water warriors AND stroke expert!
We have the best swimming teachers. Every parent understands how difficult it is to entrust the care of your child to others. Alice ensures that all SOLS students are in great hands.
Our best asset and our main strength is our team of swimming teachers. Our teachers are fully qualified with nationally recognised qualifications.
Our team deliver engaging swimming lessons for infants through to adults. We strive to make every lesson fun but most importantly continue to progress students in accordance with their abilities. Our team teach a balance of swimming and water safety and water confidence skills.
All SOLS teachers are first aid trained and have the necessary clearances to be working with our students, additionally, they are medically fit and healthy to be working in a lone worker environment.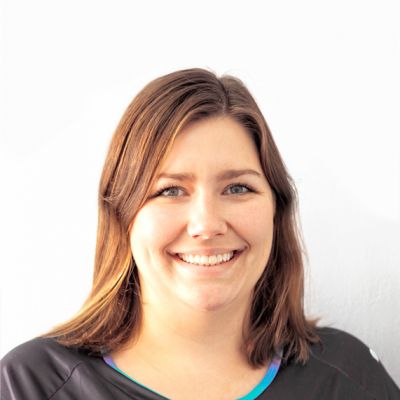 Alice
Managing Director
Alice has been teaching since she was 12 years old and she has run the swim school for 6 years. To say that Alice knows what she is talking about is an understatement.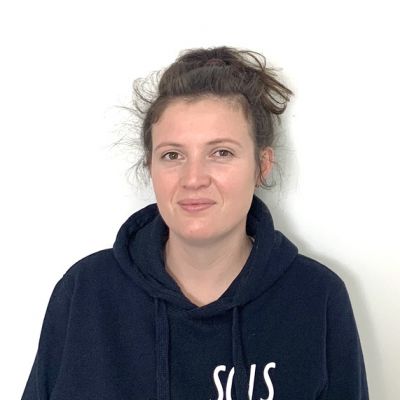 Lauren
Development Manager
Lauren not only works in the pool, but she is also one of the masterminds behind our programs. With her training & knowledge of Children, Lauren knows what she's talking about.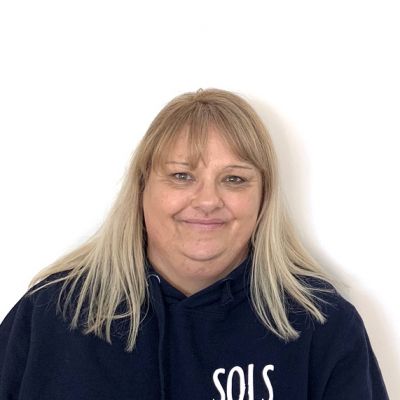 Rachel
Swim Teacher
Rachel is what we call a unicorn! She not only has four boys of her own and two beautiful grandchildren. She has been working with children for 23 years, specialising in working with children with Autism, cerebral palsy spina bifida, chromosome 6deletion and motor dyspraxia. Rachel not only has work experience but she has life experience and the two together make an unstoppable combination! ⁠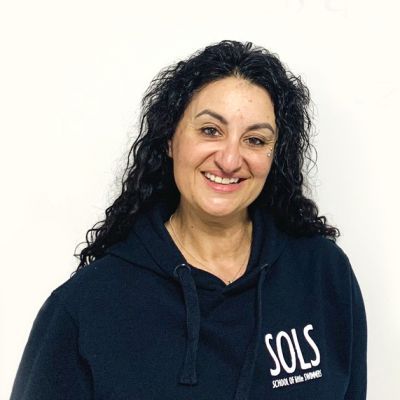 Maria
Swim Teacher
Say hi to Maria! She is the treasure that we have found. Maria has lived in many places in Australia and she has finally found her place in Adelaide. She has been teaching Aqua classes for over ten years and to say she is good at it, is an understatement!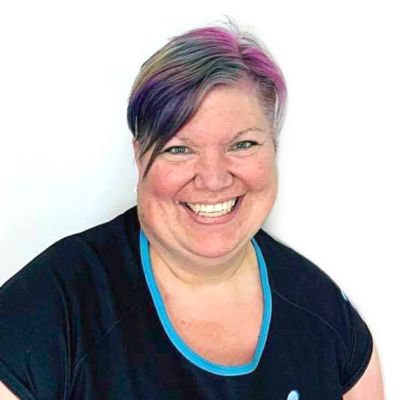 Alison
Swim Teacher
Everyone say hi to Alison. When Alison speaks about her Swimming teaching experience she says it all stems from a mid-life crisis in 2017 – that's when her career in swimming started. Alison since then has been very busy working for the Department for Education Water Safety, children with disabilities as well as volunteering for the AWSOM Project in Vietnam in January 2020 where she was instructing water safety to Vietnamese children in My Tho City. We are lucky to have her!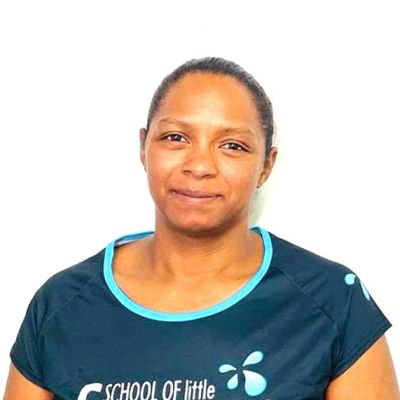 Jackie
Swim Teacher
Everyone meet Jackie.  She has been with SOLS since the beginning.  Jackie is loved by her students with her calm and loving approach.  Not only does Jackie teach in the water, but she is also a Playgroup Coordinator, so it's no wonder the children love her approach to teaching! Don't be shy and say hello to Jackie!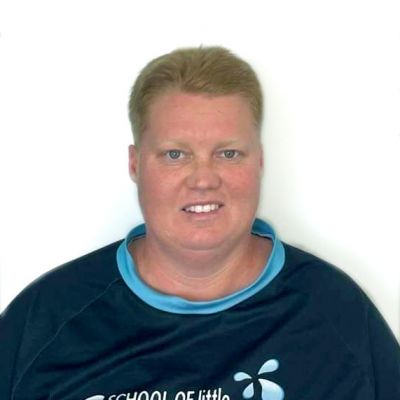 Karen
Swim Teacher
Karen has been teaching for 25 years!  She has had a passion for swimming ever since she was little, and this shows through her teaching. Karen has been with SOLS for just over a year and brings her son to SOLS for swimming lessons.  He also has a love for the water, just like his mum. We are so thankful that we have passionate teachers like Karen! Make Karen feel welcome and send her a hi.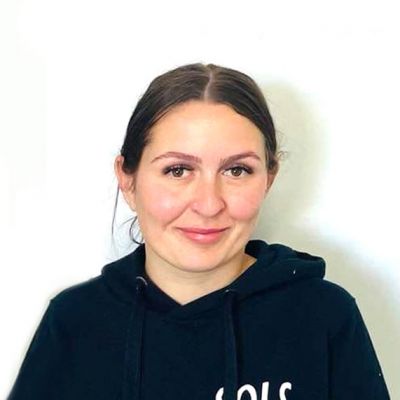 Sarah
Swim Teacher
Sarah hasn't been with SOLS for long, but she already feels like family. With her love of children and having a gorgeous boy of her own, it's easy to see that Sarah knows what she's doing.