Understanding the impact of returning to swimming lessons from COVID.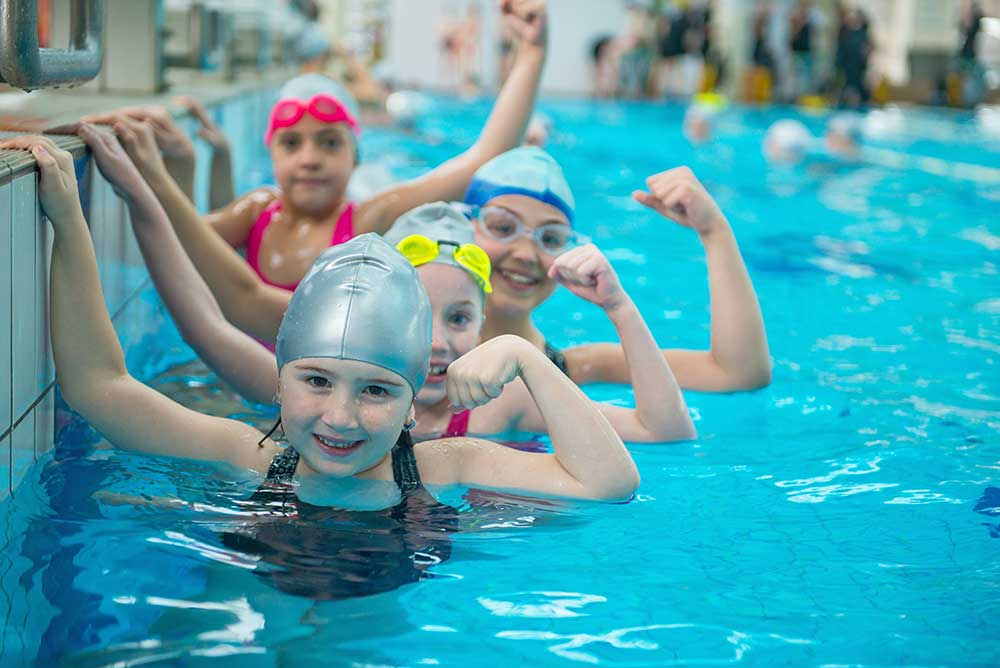 We are now well and truly in winter. We are currently focused more than ever on making sure that our family is not sick. Here at SOLS we are aware that many parents stop swimming lessons over the Winter period as to protect their family from those colds and cases of flu. 
We are here to tell you that it's not the pool that makes us sick in winter. Our immune system has many different areas. What is the immune system I hear you say? The immune system, according to kidshealth.org, is the body's defence against infections. The immune system attacks germs and helps keep us healthy.
So let's look at some ways to keep our immune system healthy during winter so we can continue our lessons. Swimming can be a significant part of this. There are six areas;
Play
Eat Healthily
Reduce Stress
Wash Hands
Laugh
Sleep
PLAY – can include a sport, and this is where swimming comes into it. Swimming can increasing heart rate without stressing the body, tones muscles, Builds strength and endurance as well as helps conditions the heart and lungs.  
EAT HEALTHILY – is an area which most of us are familiar. Eat the rainbow, and with enough colourful foods, it will give the immune system a big boost. 
Reduce Stress – Stress is not commonly associated with children, but children can experience Stress. Swimming is a great tool to use to lower Stress it has very similar attributes as to yoga. For just 30 minutes, three times a week, swimming can reduce stress levels, improve mood, lower incidences of depression and anxiety, and improve sleep patterns. 
HAND WASHING – this is a big one, especially with what is happening in our world currently. Anyone with little children knows how much children touch everything they are not supposed to touch, so the washing of hands is presently essential to protect our immune systems. Make it fun, invest in some different kinds of soaps or even sing a song. 
LAUGH – Laughter is the best medicine. Studies have shown that laughter decreases stress hormones, increases feel-good hormones, increases immune cells and infection-fighting antibodies, improving your resistance to disease. 
Lucky last but most important, especially for those sleep-deprived parents.
SLEEP! – Sleep is not only essential for us parents, but it is imperative for children, especially for their mental and physical development. Sleep has a significant part in fueling our immune system. Sleep is necessary to create cytokines, a type of protein that targets infection and inflammation, effectively creating an immune response. Cytokines are both produced and released during sleep.
Here at SOLS, we understand that winter is sometimes a more concerning time for parents and their children's health. But that is why we offer a facility with a pool that is heated to bathwater temperature and fully stocked family-sized change rooms, complete with hairdryers, so your child does not have to leave our centre being wet and cold. We are here to help!!
At School of Little Swimmers, we are here to help to make this transition a smooth one. If you have any questions, please don't hesitate to contact us.
We are currently focused more than ever on making sure that our family is not sick
Want to find out more?
It's important to get the facts right. Feel free to contact us to find out more. Our pool is monitored daily to maintain the safe environment for all out swimmers.